Taking The Hassle Out Of Weed Control For Reno, NV Property Owners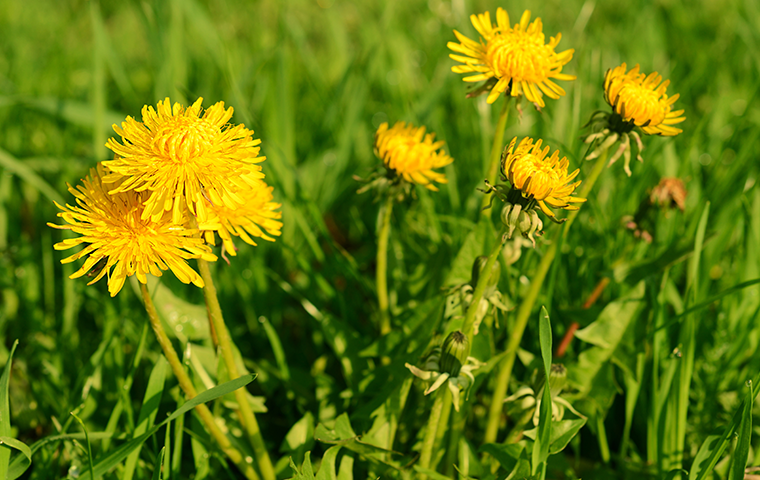 You're a busy person. Between taking care of your family, doing your job to the best of your ability, and performing all the tasks on your overflowing to-do list, whether out of necessity or enjoyment, you don't have a lot of extra time to spend on anything deemed non-essential. Often, lawn care is one of the tasks that fall to the bottom or completely off your to-do list. As much as you want your Reno lawn to be healthy and beautiful, the upkeep is often too time-consuming to be practical.
If you find this to be true for you, you're in luck! Natura Pest Control isn't just a pest control company. We also offer lawn care services to our Reno area customers to eliminate nuisance weeds from your lawn. Whether you lack the time, skill, or desire to maintain your lawn the way it should be maintained, let Natura Pest Control take the task off your overflowing plate.
Our Weed Control Offerings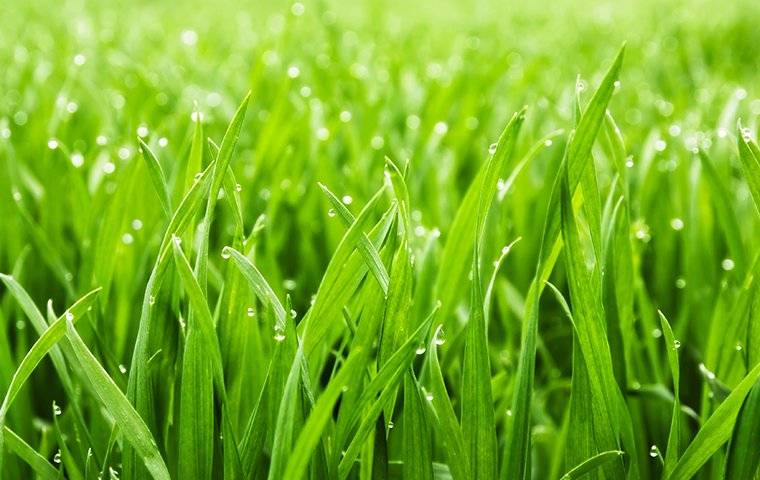 Weeds present in your lawn can cut off the food supply for grass and other ornamental plants. This can result in patchy, unsightly lawns and the suffocation of surrounding plant life. Natura Pest Control can develop a weed control program to meet your needs no matter what your lawn care needs are.
We'll begin by inspecting your property to determine the most pressing issues and what is causing those issues. Once we've identified the problems on your lawn, we'll develop a customized treatment plan to meet your needs. After we gain your approval, we'll perform the initial weed control service and determine a follow-up schedule.
A Healthy Lawn In Reno, NV Is Within Your Reach
If you've been struggling to keep your lawn the thriving space it should be, let Natura Pest Control help. We'll provide your lawn with the treatments it needs to remain healthy and beautiful. Contact us today to request a consultation.
Learn more about our home pest control and commercial pest control services.
Request Your Free Inspection Today
Complete the form below to schedule your no obligation inspection.