Customized Pest Control For Your Reno Home
A pest infestation in your Reno home can cause a lot of stress and worry. You don't want pests in your house that will spread germs or damage your belongings, but trying to get rid of them safely and effectively can feel overwhelming. Natura Pest Control is here to resolve all of the stress and worry!
We provide home pest control solutions tailored to your particular pest problems. As a family-focused company, we understand how important your family's health is to you, which is why we use natural products inside your home designed to be effective against pests while also being safe for your family. Furthermore, we are committed to providing our customers with the best service possible. When you choose Natura Pest Control, you'll discover that everything we do will exceed your expectations.
Our Home Pest Control Process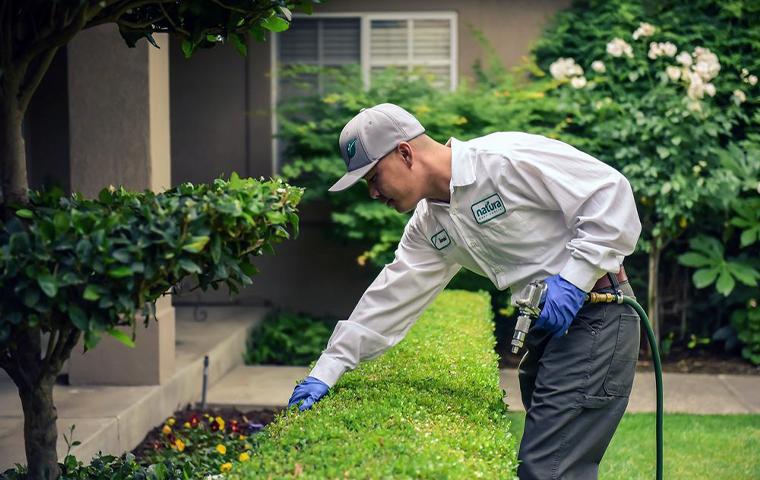 Free Inspection
Your service begins with a free inspection of your home. We call this examination our Five Lap Service. We'll first inspect the interior of your house, then the foundation. From there, we'll go in a circle, widening our diameter each time in order to find the source of your pest problem.
Once we know what pests are invading your home, how they're getting inside, and where they're coming from, we'll prescribe a service plan customized to your particular pest problems. You'll receive a free quote for this plan at this time as well.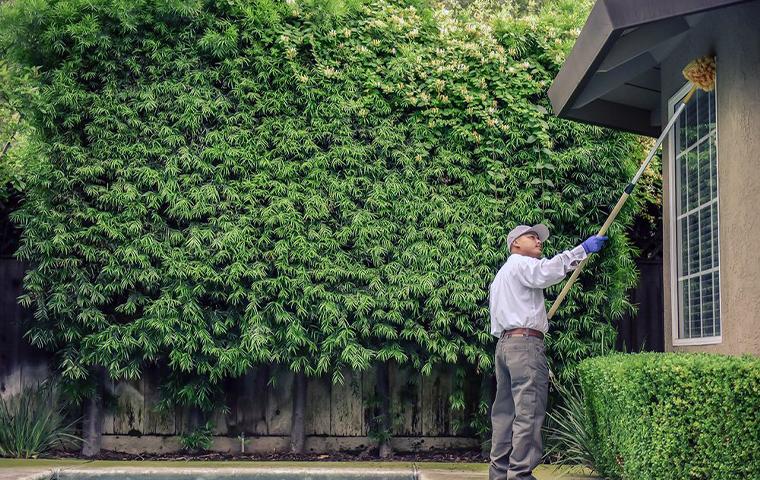 Treatment
Because we focus on your home and your particular pest problems, no two treatment plans are exactly alike. However, we can promise that we will provide an extensive treatment focused on getting to the root of the pest infestation you are experiencing.
We'll use a variety of products based on your needs. These may include liquids, granules, baits, and more. We always use organic solutions on interior spaces for the health of your family and pets.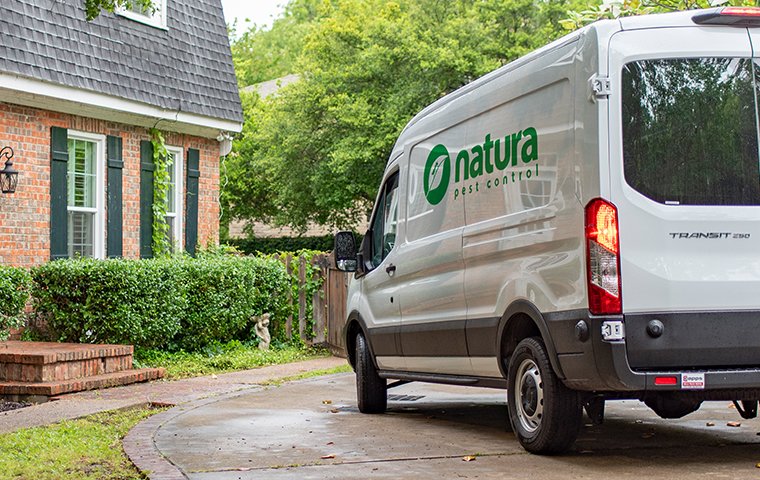 Follow-Up
At Natura Pest Control, we offer an unlimited service subscription. You pay a low monthly fee and can be serviced as many times as necessary throughout the year.
We can schedule regular follow-up services, but you are also free to call us at any time if you experience a pest problem in between regular visits.
Our Specialty Pest Control Services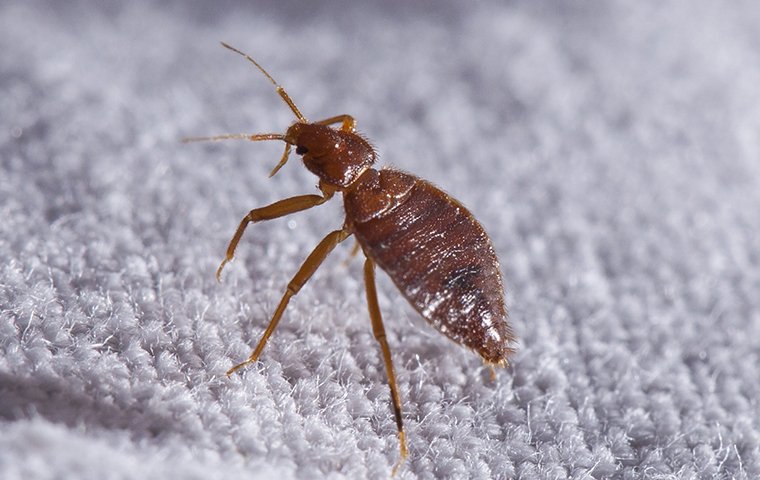 Some pests require more specific treatment methods in order to eliminate them from your home. Natura Pest Control provides a variety of pest-specific services for our Reno homeowners. These services include:
Bed bug control
Wildlife Trapping
For more information on these services, contact us today!
Natural, Effective Pest Control In Reno, NV
If your home needs pest protection, you can trust the experts at Natura Pest Control to take care of the problem efficiently, effectively, and with the care you deserve. We are fully committed to the satisfaction of our customers, and our services reflect that. From free inspections to unlimited service, Natura Pest Control is here for you. Contact us today to get started on the way to a pest-free home.
Request A Free Consult Today
Complete the form below to receive more information about any of our plans or services. A member of our team will be in touch within 48 hours.
Recent Blog Articles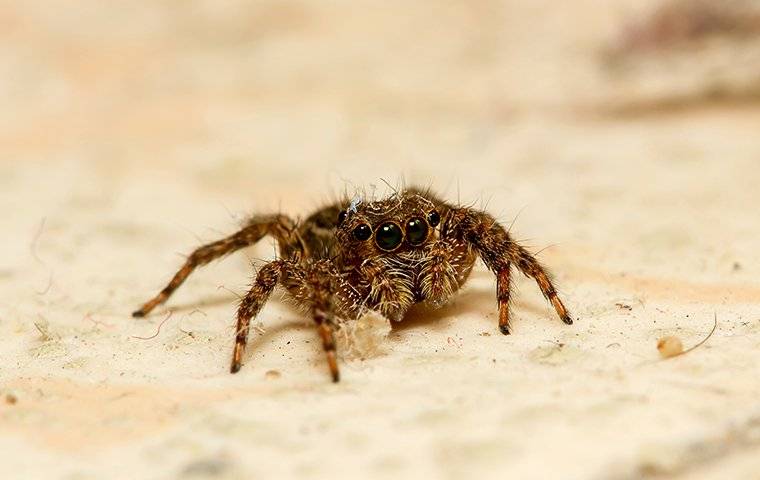 5/15/2022
Want to control spiders in your Reno home? We tell you which steps you should be taking.... Read More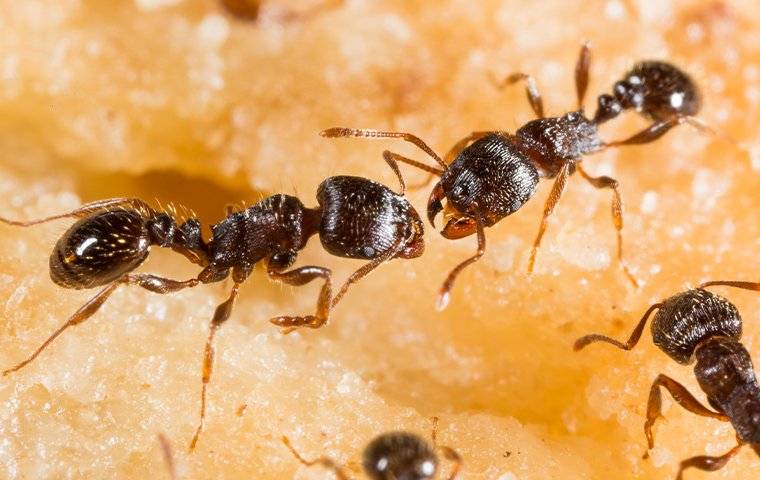 4/25/2022
Are you finding pavement ants in your Reno home? Here's why they may stop by and how pest control in Reno can help. ... Read More