Why Protecting Your Shrubs, Trees, Plants, and Garden is Important
Natura's Garden Protect plan is designed to protect your bushes, plants, trees and garden from pests. When your plants are healthy, and strain/stress free, they are not ideal for pest harborage. In turn, this results in less pest issues in your home and a happier, healthier property.
Our Garden Protect Offering
We'll begin by inspecting your property to determine the most pressing issues and what is causing those issues. Once we've identified the problems on your lawn, we'll develop a customized treatment plan to meet your needs. After we gain your approval, we'll perform the initial garden control service and determine a follow-up schedule.
A Healthy Lawn In Reno, NV Is Within Your Reach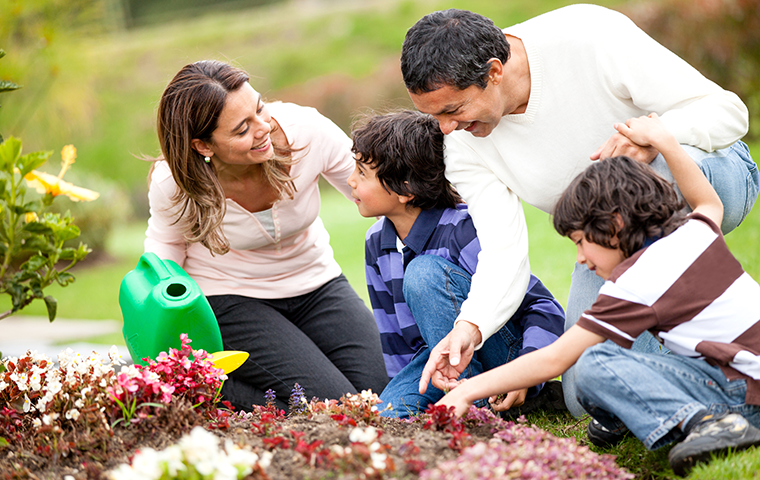 If you've been struggling to keep your plants, bushes and trees thriving like they should be, let Natura Pest Control help. We'll provide your lawn with the treatments it needs to remain healthy and beautiful. Contact us today to request a consultation.
Request A Free Consult Today
Complete the form below to receive more information about any of our plans or services. A member of our team will be in touch within 48 hours.
Get Started With Natura Pest Control Today
Ready to sign up for an effective and reliable Pest or Garden service? Click below to select your plan and schedule your initial service.