Keeping Bed Bugs Out Of Your Reno, NV Home Or Business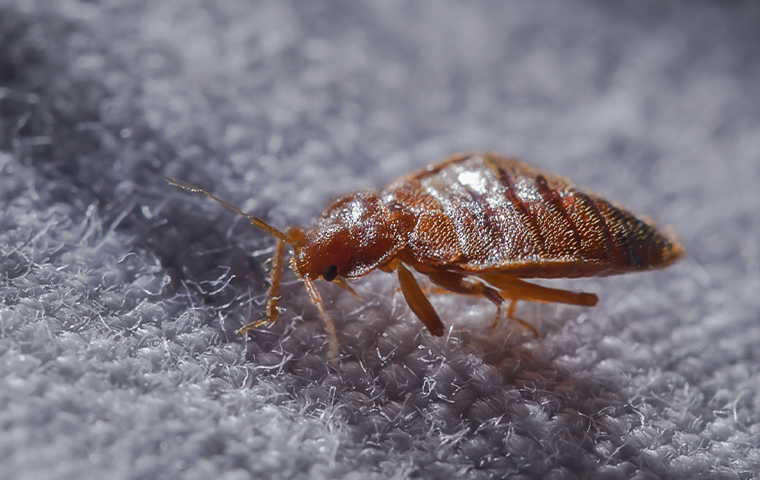 Bed bugs are a problem all over the United States, but homes and businesses in Reno are particularly susceptible to bed bug infestations due to the way that they move around. These tiny, biting pests love to travel, and they are good at doing it without being detected. Because Reno is a tourist destination and has many people coming and going on a daily basis, you'll often find bed bugs in hotel rooms. They can then end up in other locations, including other businesses, apartment buildings, and houses.
Although they aren't known to transmit diseases, bed bugs leave itchy and sometimes painful bites on people's skin and can cause enough stress to cause emotional distress and insomnia. Furthermore, they spread easily, reproduce rapidly, and are excellent at hiding. These things make it very difficult to eliminate a bed bug infestation if you don't have the proper knowledge, skills, and equipment. Natura Pest Control has expert technicians trained in bed bug control and can fully eliminate your bed bug infestation.
Our Bed Bug Control Offerings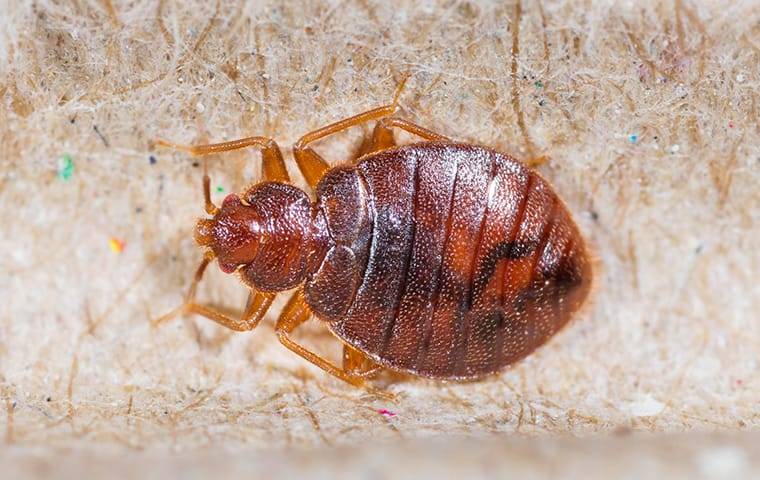 Inspection
Identifying your bed bug infestation is the first step in the bed bug control process. It's important to confirm the presence of bed bugs since they are sometimes mistaken for other pests, and specific treatment methods must be used to eradicate them. We also want to determine how large the infestation is and what areas the infestation has affected.
Although it may appear bed bugs are only in one room of your home or business, they can easily spread from room to room through the walls, so it's important to know where they are so that we can treat them properly and thoroughly.
Common areas we inspect include:
Bed frames
Mattresses
Box springs
Furniture
Behind picture frames
Carpeted areas
Curtains
Electrical outlets
Treatment
At Natura Pest Control we offer conventional bed bug treatments. Prior to performing the treatment, we'll go over the treatment plan with you and discuss any preparations you must make before we can treat. During the treatment we treat the entirety of the infested room including bed frames, mattresses, dressers, furniture and more.
Follow-Up
After the first treatment, we'll come out 2 weeks later to inspect your property for bed bug activity. During this visit, we will treat the previously treated rooms again to ensure the elimination of any remaining bed bug activity.
Complete Bed Bug Relief In Reno, NV Is Only A Call Away
A bed bug infestation in your business can be disastrous to your reputation. A bed bug infestation in your home can be terrible for your physical and mental health. If there are bed bugs in your Reno home, don't wait another day to get the help you need to eliminate them thoroughly. Natura Pest Control provides the professional, effective services you need to ensure a bed bug-free home. Contact us today to get started.
Learn more about our home pest control services.
Request A Free Consult Today
Complete the form below to receive more information about any of our plans or services. A member of our team will be in touch within 48 hours.